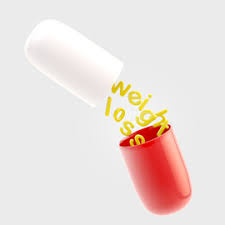 During the past 20 years, obesity among adults has risen significantly in the world. The latest data from the National Centre for Health Statistics show that a third of adults 20 years of age and older—over 100 million people—are obese. This increase is not limited to adults, but has also affected young people. Among youth, 18% of children aged 6-11 years and 21% of teens aged 12–19 years are considered obese. These rates of obesity have substantial implications for human health. Being obese increases the risk of many diseases and health conditions, including: High blood pressure; High cholesterol; Type 2 diabetes; Coronary heart disease; Stroke; Gallbladder disease; Arthritis; Sleep apnoea; Some cancers. Although one of the national health objectives for the year 2020 is to reduce the prevalence of obesity among adults by 10%, current data indicate that the situation is not improving.
Comparative Effectiveness
Barrier in cancer screening.