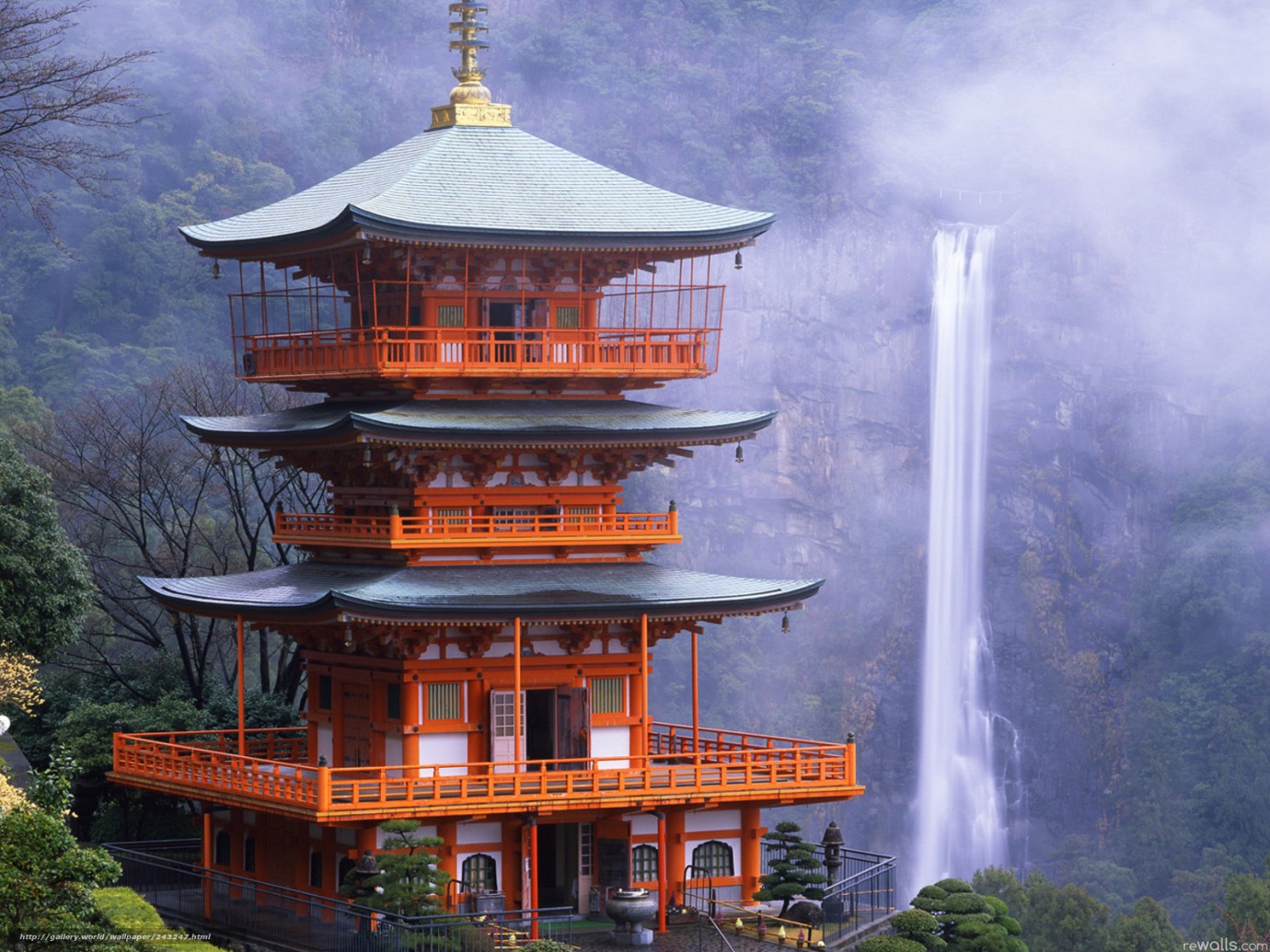 Welcome to the official homepage of Obesity Congress 2018 which will be held in the beautiful city of Tokyo widely known for its modern architecture, nightlife, and hearty street food.
The Conference dates and venue are as mentioned below:
Dates: October 15-16, 2018
Venue: Hyatt Regency Osaka, 1-13-11 Nanko-Kita, Suminoe-Ku Osaka, Japan, 559-0034 wall tension.
Register soon to avail the accommodation at the same venue.
Click here for Registration
For Discounts & Group registration
Contact: Savina Clark (Program Manager)
obesitycongress@alliedconferences.org
obesitycongress@alliedmeetings.com
About City
Tokyo

,
Japan's busy capital is a rare mix of ultra-modern skyscrapers and traditional historical temples. Tokyo is a beautiful tourist city that boasts of constant change, reinvention, and renewal. On the outside Tokyo looks like any technologically advanced modern city, however, it is home to some world-famous traditional and historical landmarks.
So if you are greeted with modern sky rise buildings, rest assured you can also expect to see ancient monuments sprawled across the city. The famous Imperial Palace of Tokyo which is still home to the emperor is a monument no tourist ought to miss. The Edo Tokyo Museum portrays the history of Tokyo over centuries and is an interesting place for travelers wanting to know about the city. For art lovers, a visit to the Tokyo National Museum is worth the time and effort since it is home to the largest collection of Japanese art. For the spiritual seeking traveler, the Sensoji Temple is a must visit. It is Tokyo's oldest temple and is one of the most famous tourist attractions of the city. When it comes to food, there is much more to Japanese cuisine than sushi. Tokyo boasts some of the best restaurants that allow for an amazing dining experience courtesy legendary chefs who use only the freshest ingredients. Also popular are the wooden shanty bars and yakitori stands that have stood the test of time. Shopping in Tokyo can also be an exhilarating experience for not just the shopaholic. While there is no dearth of designer stores, the city is also popularly known for its flea markets and narrow shopping lanes where you get everything you want at an affordable price. For those interested in pop-culture, there's no better place than the neighborhoods of Harajuku, Shibuya, and Akihabara.